Gibson Eyewear is an Australian owned wholesaler who supplies Australian retailers with exclusive brands and quality reading glasses and sunglasses.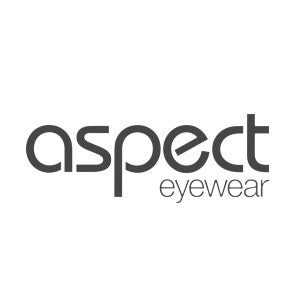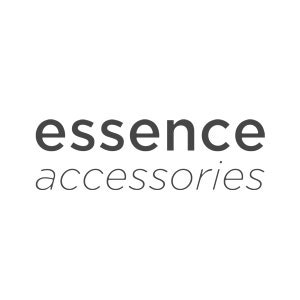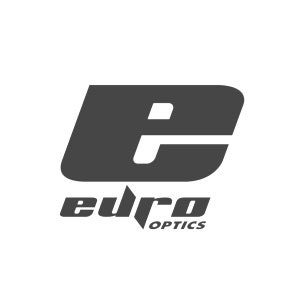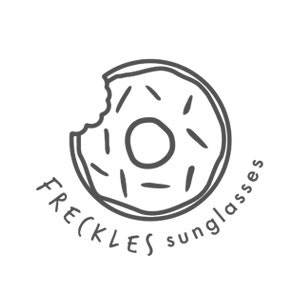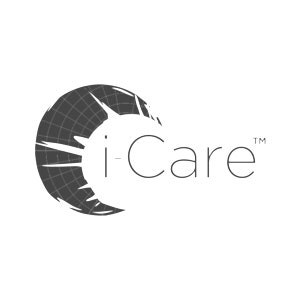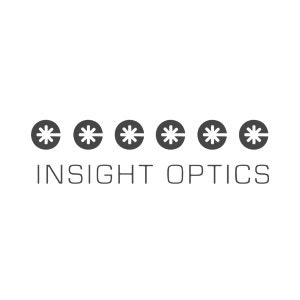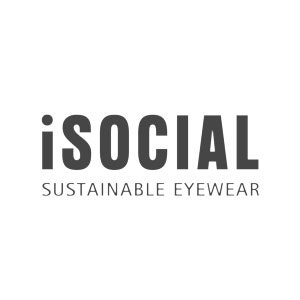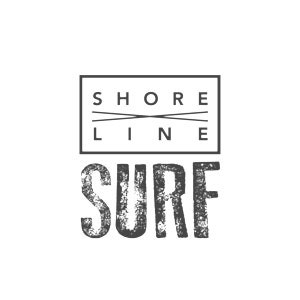 Who is Gibson Eyewear?
Gibson Eyewear is an Australian-owned and operated eyewear wholesaler supporting the country's retailers with a wide selection of glasses, glasses frames, and more. As a local Australian eyewear distributor and wholesaler, our goal is to provide businesses across the country with access to the highest quality products at a reasonable price, without the hassle of attempting to navigate a wide array of suppliers.
A Leading Australian Distributor of Wholesale Reading Glasses, Blue Light Glasses, and More
Australian-owned and operated since 1960, Gibson Eyewear imports over 2 million
eyewear frames annually. This makes us one of the leading eyewear distributors and wholesalers in the Australian retail market, acting as the supplier for many of Australia's leading outlets and stores. Whether you're an eyewear retailer, or you're simply looking to improve your range with a collection of high-quality wholesale reading glasses or eyewear options, Gibson Eyewear is here to support you and your customers.
What Makes Gibson Eyewear Stand Out?
Gibson Eyewear has been working in the wholesale eyewear industry for over 60 years, which is a feat that few companies can claim. This has meant adapting to the times, and constantly working to ensure that we are providing a service that meets and exceeds the expectations of those that we supply to.
The benefits of working with Gibson Eyewear as your wholesale provider include:
Gibson Eyewear offers a high return on investment with affordable, high-quality products.
Trusted partner, supporting Australian retailers for over 60 years.
Affordable eyewear and accessory collections designed and made for Australians.
Unmatched in-store service, product support, customer service and a specialised buying team of eyewear experts.
Complete merchandising solutions for small, medium and large format stores.
Leading design, innovation and first-to-market products.
Gibson supports over 1200 Australian retailers and is the supply partner of choice in eyewear and accessories.
If you would like to work with us or simply want to find out more on how we can help, please head over to our CONTACT page.